Companies that produce the most famous lipstick brands are making millions of dollars every ear selling their products to consumers. These products are amazing.
Having the new makeup brands is crucial for a woman because we always need to have the updates.
One particular thing bugs me about the lipstick brands. The US Government doesn't require tests of these products before they are going in our purse.
This gets me thinking that even we try our best to avoid these harmful toxins in our food, household products, and drinks, they could be hiding somewhere else.
This time, they are in our makeup products.
Do you check the makeup labels? They are not food, right?
There is probably a reason why these labels are all written with tiny letters. You need a magnifier to read them thoroughly. Many of them probably don't even have the full list of ingredients.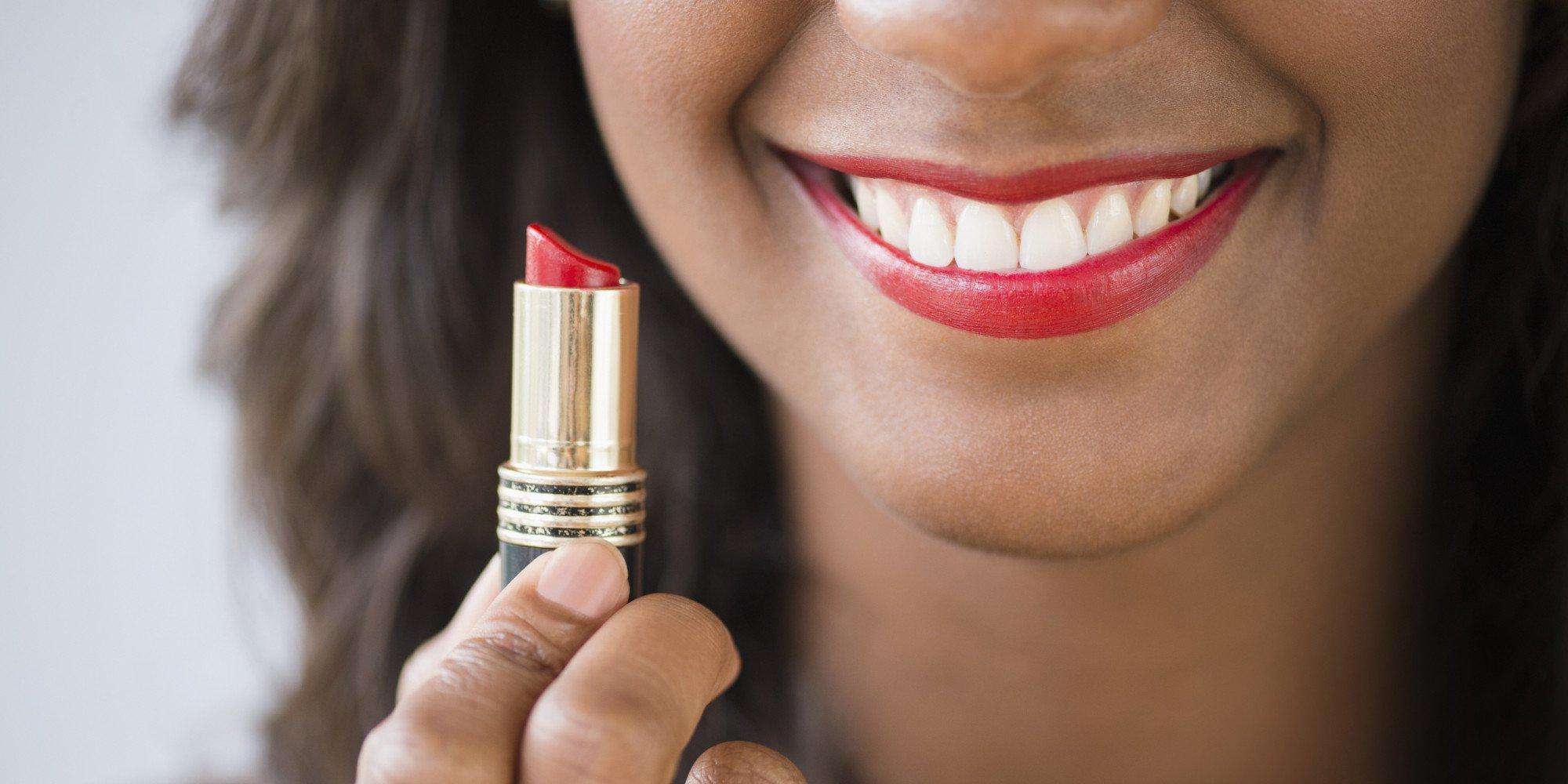 A Canada-based Environmental Defense group had enough of these companies making lipstick brands and went untested. They proceeded with tests over 49 different makeup items. The results came out in a report "Heavy Metal Hazard: The Health Risks of Hidden Heavy Metals in Face Makeup."
The 49 Items include:
5 Foundations
4 Concealers
4 Powders
5 Blushes or Bronzers
7 Mascaras
2 Eye Liners
14 Eye Shadows
8 Lipstick or Glosses
The results are concerning.
The researchers discovered heavy metal contamination in all of the products.
96% contained lead
90% contained beryllium
61% contained thallium
51% contained cadmium
20% contained arsenic
There are bad news and even worse news regarding this. The bad news is that most of them include at least four of the eight metals. And the worst news is that each product contains an average of two of the four metals that give the highest concern: mercury, lead, cadmium, and arsenic.
These metals are highly toxic and can trigger cancer and other dangerous health issues.
So, what are the lipstick brands you need to avoid?
Maybelline Color Sensational (#125 Pink Petal)
L'Oreal Colour Riche (#410 Volcanic)
NARS Semi-Matte (#1005 Red Lizard)
CoverGirl Queen Collection Vibrant Hues (#580 Ruby Remix)
NARS Semi-Matte (#1009 Funny Face)
L'Oreal Colour Riche (#165 Tickled Pink)
L'Oreal Intensely Moisturizing Lipcolor (#748 Heroic)
CoverGirl Continuous Color (#025 Warm Brick)
Maybelline Color Sensation (#475 Mauve Me)
Stargazer Lipstick (#103c)
Revlon Matte (#009 Fabulous Fig)
Sonia Kashuk Luxury Lip Color (#27 Mauvey)
Avon Beyond Color (#558 Mad for Mauve)
L'Oreal Endless (#530 Mauve Amour)
Revlon ColorStay (#375 Ripened Red)
Burt's Bees Lip Shimmer (Toffee)
Revlon Super Lustrous Peal (#631 Luminous Pink)
Revlon Super Lustrous Peal (#643 Satin Plum)
There you have it. Try to find the substitutes to these brands if you want to avoid getting carcinogenic toxins on you.
READ NEXT:
Don't forget to raise awareness and share these lipstick brands that could cause cancer with your friends.
Source: David Wolfe