The weather and temperature changes that are so frequent when the seasons change is bound to cause a few diseases. Colds, coughs, sore throat and the flu are few of the most common and most annoying blows to our health we are faced with during this period. They are also the easiest to cure and you won't even have to go to the pharmacy, because here we have 15 easy recipes for all natural and effective cough and cold remedies you can make today.
Natural Honey Citrus Syrups for Coughs & Sore Throats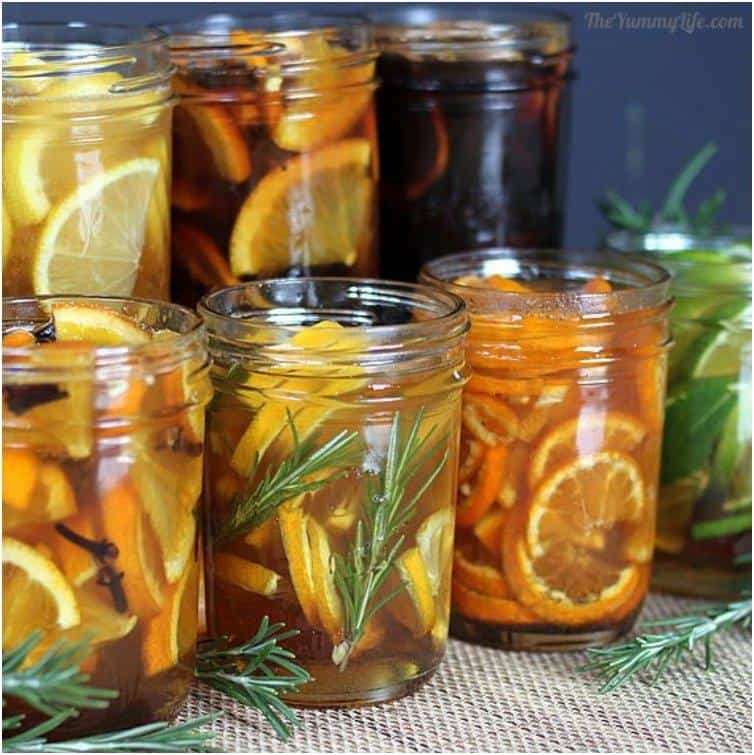 Recipe via  theyummylife.com
Turmeric Milk – Indian Home Remedy
Recipe via journeykitchen.com
Intensi-Toddy
Recipe via joylicious.net
Homemade Cough Remedy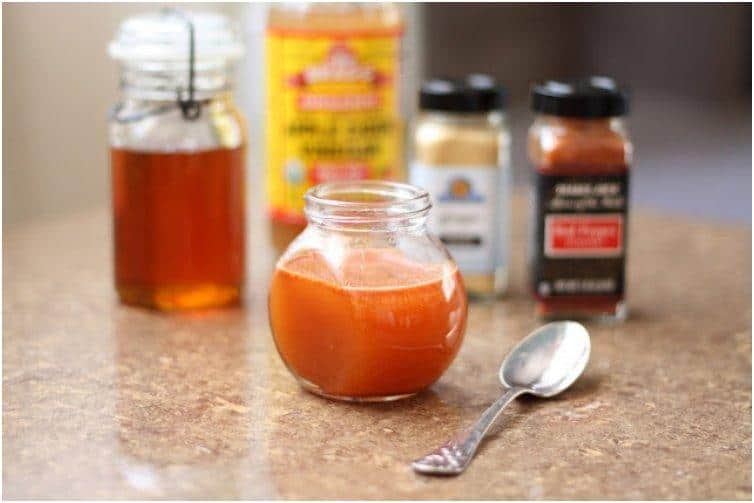 Recipe via barefeetinthekitchen.com
Homemade Garlic Salve for Coughs and Colds
Recipe via theelliotthomestead.com
Moxie's Cold Cure-all
Recipe via bonappetit.com
Homemade Vapor Discs
Recipe via craftsunleashed.com
Sore Throat Remedy (Garlic Honey)
Recipe via healthygreenkitchen.com
Honey Ginger Throat Drops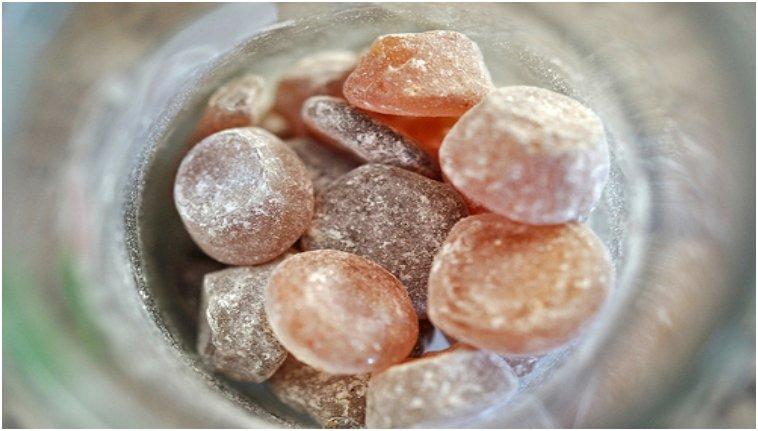 Recipe via sarahmcgill.squarespace.com
Elderberry Syrup
Recipe via diyconfessions.com
How To Do An Eucayptus Steam
Recipe via hellonatural.co
Make Your Own Cold and Flu Tea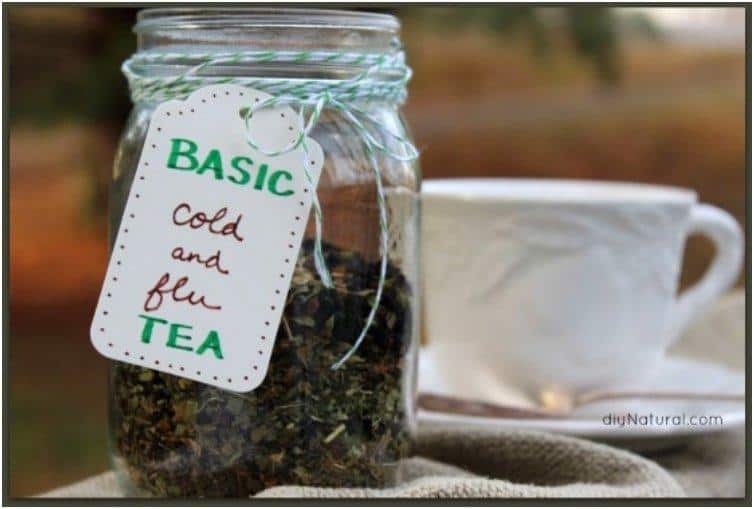 Recipe via diynatural.com
Homemade Cough Drops & Cough Drop Lollipops
Recipe via thefrugalbelmontes.blogspot.com
All Natural Vapor Rub Recipe
Recipe via gardentherapy.ca
Homemade Cough Syrup With Coconut Oil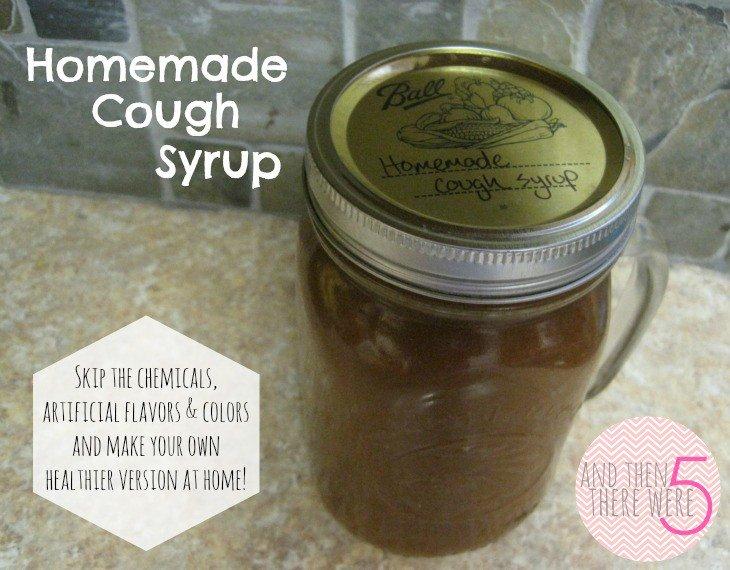 Recipe via andthenthereweremore.com
There are many drugs, syrups and medicine for fighting the cold and we are so used to using them that we forget that there are other, more natural ways to get back on our feet. We may not look into them when we're those who are under the whether, but once our children get sick, we think twice before giving them medicine that might do more harm than good in the long run.
We all want our children to get well quickly when they are sick, but using medicine for every time they get the sniffles, we are forcing their bodies  to get used to those chemicals, so the next time the dose needed will have to be increased. And let's not forget the possible side-effects. To avoid that and ensure a healthier recovery for your family, try some home remedies first. You can chose from our list or try that recipe passed on from your grandmother you always thought was silly. It just might work.
All of these natural remedies will soothe and cure your ailment, but remember to take care, because prevention is the best cure, after all.
Liked this post? Share it with your friends using the buttons below.