I admire these black celebrities who managed to keep the same face since forever.
Ever since we saw them on the big screen, we knew there is something special about them. However, it's all about how they eat, if they work out, and how they take care of their well-being.
Many of you will say that doctors probably played some part in how they look right now. But, we will agree that these black celebrities didn't age a day since they show up in the 90s.
Taking a closer look at their achievements and how they look right now, it will get you thinking about all those blog posts you've read about the cocoa butter, water, protein intake, no-sugar diets and more. When you mix healthy life and genetics, you will get the perfect result.
Something like these black celebrities got.
And this is a perfect example of the mantra "Black don't crack."
Take a look at these 30 celebrities who made Father Time quit in the battle against them.
1. Andre 3000 in 1995
Andre 3000, Now
2. Angela Bassett in 1993
Angela Bassett, Now
3. Blair Underwood in 1998
Blair Underwood, Now
4. Ice Cube in 1992
Ice Cube, Now
5. Jada Pinkett Smith in 1996
Jada Pinkett Smith, Now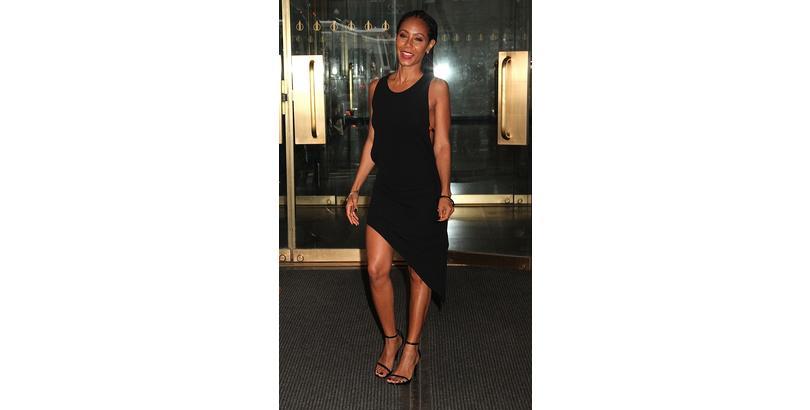 6. Larenz Tate in 1997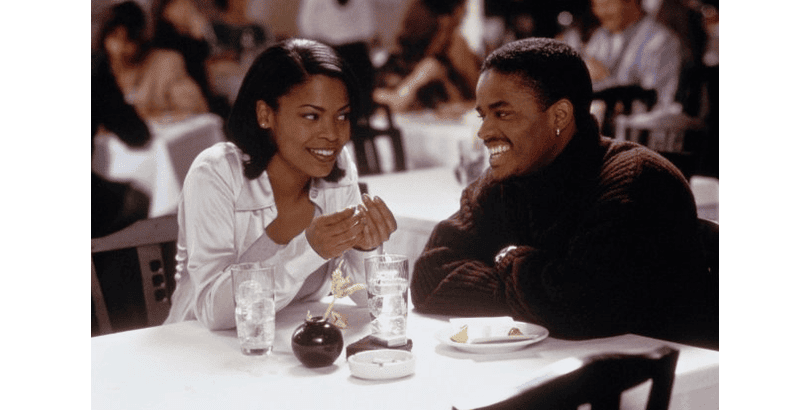 Larenz Tate, Now
7. Morgan Freeman in 1994
Morgan Freeman, Now
8. Morris Chestnut 1999
Morris Chestnut, Now
9. Naomi Campbell in 1991
Naomi Campbell, Now
10. Nas in 1994
Nas, Now
11. Nia Long in 1997
Nia Long, Now
12. Pharrell Williams in 2006
Pharrell Williams, Now
13. Queen Latifah in 1995
Queen Latifah, Now
14. Tyra Banks in 1993
Tyra Banks, Now
15. Tyrese Gibson in 1998
Tyrese Gibson, Now
They look the same!
READ NEXT:  What Happened To The Child Actors From Hit Show 'My Wife And Kids'?
Don't forget to share this with all of your friends.
Source: Blackbeat